Posted:
September 10th, 2010 |
Author:
Chérie
|
Filed under:
Uncategorized
|
2 Comments »
After having made a silly confession to my baby heart sister, Shelly, today, and listening to her crack up laughing after said confession, I figured I'd share it with the rest of my friends who know me well — and, in the name of laughter, and also for standing up for other organizational freaknoids in this world.
For those of you who have been following my blog, but don't know me personally — I will share with you something that those who DO know me personally will unanimously fink on me about … I'm an organizational freaknoid.
I freely admit I'm one of those types that is the planner, the organizer the plotter of events, etc., in life. But for as much ribbing and crap that I would consistently get each year from my fellow fishing cabin-mates for planning out our week's fishing vacation menu and kitchen supplies — they would all thank me at the end of the vacation.
Our cabin consistently had the lowest grocery bill; got in more fishing time because each person knew what/when they were cooking, so they could hook up more fishing/boat time with fishing buddies from other cabins; and, they knew also knew they were assured a weeks worth of a dang good menu to chow down on after a long day/night of fishing time.
A sidebar thing they also all know about me — I make my bed shortly after getting up for the day, every day. It's the one small thing I do to have some sense of order in my life, and keep my environment looking neat. I seriously do enjoy walking into my bedroom and seeing it looking orderly.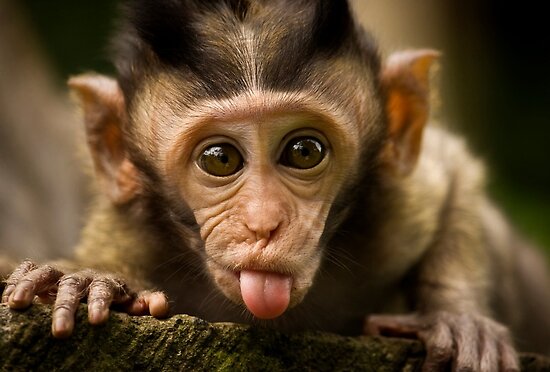 ::: points to her butt :::
This is the appropriate time for my fellow fish'n buddies to kiss my Yankeefied Southern fish'n grits!
Back to today's confession. As I was yammering with Shelly today about my Lumpectomy's healing process and progress, we got to talking about how much the Fibro has curtailed my healing path. We discussed how it has affected the length of time it's taking me to bounce back — as a gauge for preparing for my upcoming mastectomy.
So, Shelly and I got to talking about not only how long my naps have been each day for the past couple of weeks since the surgery, but, also as to how many naps in a day I have been needing to take. This is where I made my big mistake … I fessed up to remaking my bed after each nap.
What would be a dreamy bedroom for me, that Keith would probably destroy in about 10 seconds flat.
I'm not sure, but I think her lengthy laughter was a mixture of, "You're such a organizational dorkette" and "I'd already figured you were probably doing that."
I did my best to defend my repeated bed making … "It was my way of feeling hopeful that I wouldn't be taking another nap that day."
Nah, she didn't buy it, she just laughed some more.
Thanks, Dad … this is all your fault you know, right down to the military tucked in corners of the top sheet.

---