Posted:
July 8th, 2010 |
Author:
Chérie
|
Filed under:
Uncategorized
|
2 Comments »

This is a good cover of Bryan Adams "Have You Ever Really Loved A Woman." I tried having the original by Bryan to play while you are reading the blog. Sorry, I just couldn't get it to work but I hope you enjoy listening to this cover of it while reading today.
One afternoon, in 1995, while sitting alone in a movie theater after the movie credits for "Don Juan Demarco" had rolled on by, Bryan Adams sang, "Have You Ever Really Loved A Woman." In the darkness I profusely wept as the song tore at my heart. I realized that I hadn't ever had anyone truly love me like Bryan was singing about. His raspy soulful voice seemed to caress the words of the song. He sang them with a raw and tender passion that felt could only come from personally experiencing a rare, passionate and unconditional love.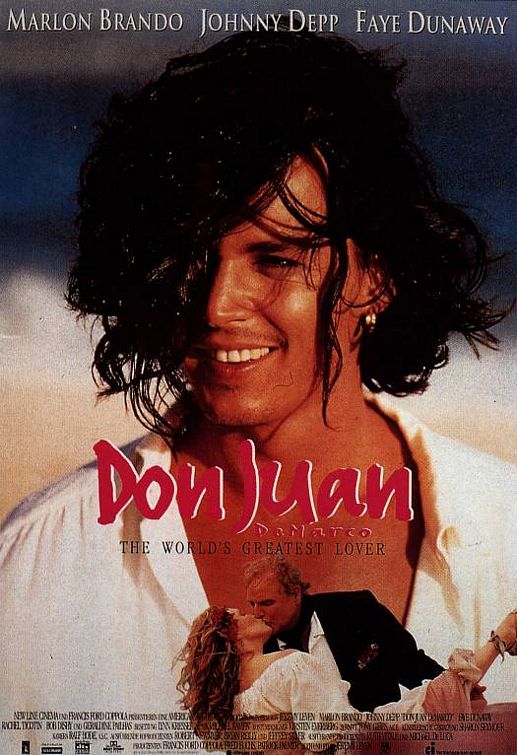 Over the years, whenever I heard that song again, it would summon from the depths of my soul the sting I felt that afternoon … Why hadn't I ever inspired that kind of love from someone myself? Was I just not lovable enough? Did I keep making wrong choices in men who were incapable of that depth of love? Did I not love myself enough to accept that kind of love? Or, was it all just an unsustainable romantic notion, or worse yet, an unobtainable poetic fantasy?
Today a Facebook friend posted the video to that song by Bryan Adams that was played at the end of the movie.
Yes, I played it and yes, I wept, profusely, again — but for far different reasons at this point in my life.
The poignancy in the timing of this song "stumbling" into my consciousness again is nearly miraculous — for my soul at least. At long last, the song didn't sting. It brought profound comfort, especially after this past July 4th weekend with my Honey, Hamma/Keith.
To share with him what Dr. S (the plastic surgeon) had said on Friday wasn't easy to do, not as a woman. Telling the love of your life the graphic details of what the road to recovery will entail, how badly your body will be marred and lopsided for nearly a year, well, it shakes a woman to her core.
After I got done relaying all of the gory details to him I got really quiet. I found myself in tears. He asked me why I was crying. I told him that I wasn't sure I could bare after the surgery the moment that I might possibly see repulsion in his eyes for seeing me with just one breast.
His steely blue eyes looked at me with so much love, compassion and conviction. He blinked a few times and then with feisty tenderness he said, "How could I ever find you repulsive? I love you, not your breasts. Granted, I do like your big boobs, [he chuckled] don't get me wrong. But, I love YOU, Honey. You'll be healthy and alive, that's all I care about. That's all that counts."
So, when I listened to Bryan sing today, "Have You Ever Really Loved A Woman" I knew at long last this kind of love was for real, and, it was sustainable — it is mine to bask in, find strength in and honor.
I wept while listening today because I realized that I finally grew to love myself enough to be loved to that depth. I chose a man who chose me, who is loyal and loving. His tenderness, patience and feistiness throughout this war with cancer has repeatedly helped me refuel my Cancer Warrior's spirit for the battles ahead of me. I feel safe in counting upon it to continue to do so.
I'm "really" loved.

---